7-8 September 2021 - Alte kaserne winterthur
COVID-19
Due to the current situation, the DevOps Days Zurich 2021 in April is moved to September 2021.
DevOpsDays Zurich is a single track, english language conference with various formats:
30min talk
5min Ignite talk (20 slides, auto-forwarding)
Open Spaces (self-organized during conference)
Workshop (hands-on sessions in a classroom setting)
The DevOpsDays 2021 will take place at the Alte Kaserne in Winterthur.
Take a look at our team of organizers and get in touch!
We want to create a most diverse conference
Our community thrives by being inclusive and mindfull of others.

This week's throwback is @speesbag 's talk Fast & Simple: Observing Code & Infra Deployments at Honeycomb. #devopsdays #devops #DevOpsDaysZH #dodzh #DevOpsTuesDaysZH #community #webinar #...
Read More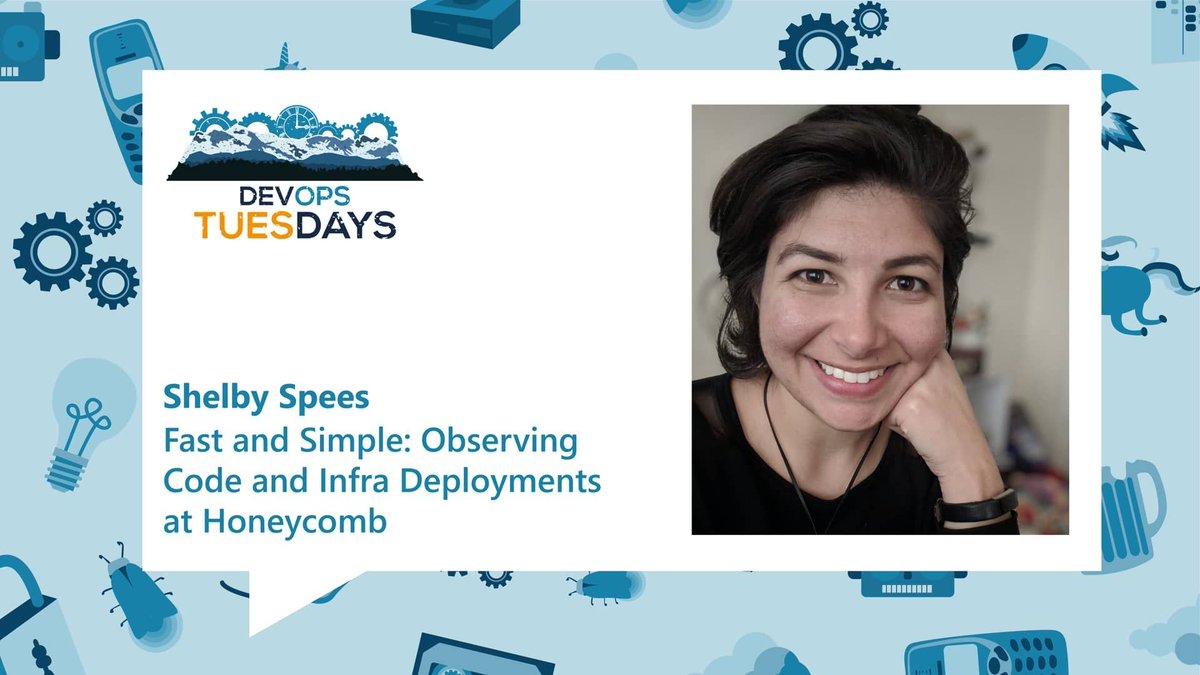 Check out our past #DevOpsTuesdays talk with @shehackspurple that argues that DevOps could be the best thing to happen to application security since OWASP. #devopsdays #devops #DevOpsDaysZH #dodzh...
Read More